Engrave Dapp Review
Today I was browsing through https://www.stateofthedapps.com/rankings/platform/steem and I found this Dapp which is allows you to create a blockchain powered blog. For a long time I have been looking for an alternative blogging platform to blogger.com and seems to do the job well. Yes this is my 1st post and I may be a bit premature with my preview but so far I'm liking what I find.
I am assuming here Engrave is hosting your blog for free, they will even provide you with a domain name.
blockchain powered blog for free
I'm really impressed in it's simplicity and how easy it was to set up. Well actually I did have a few problems with logging in but everytime I need to use those "steem keys" I always get them mixed up, regardless what Dapp I install.
Right now I'm loving this post editor, the preview even shows the image WOW!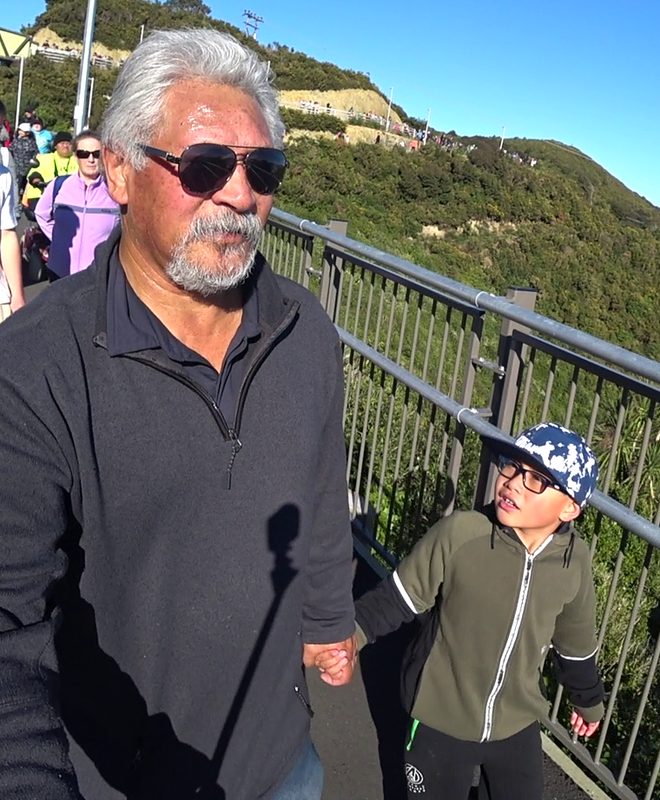 Me and my grandson on a small walk up the Wainuiomata Hill Summit.
I'm definitely going to share this ..