| | | | |
| --- | --- | --- | --- |
| Phone Screen | Splash | Login | Access |
I've been trying to access Steemit on my Huawei P8lite for a while, and I've seen other people using Partiko when commenting, but after a few installs I could not get it to work successfully. So I went to https://dapp.review/explore/steem and found eSteem. Then I went onto Google Play and installed eSteem v2.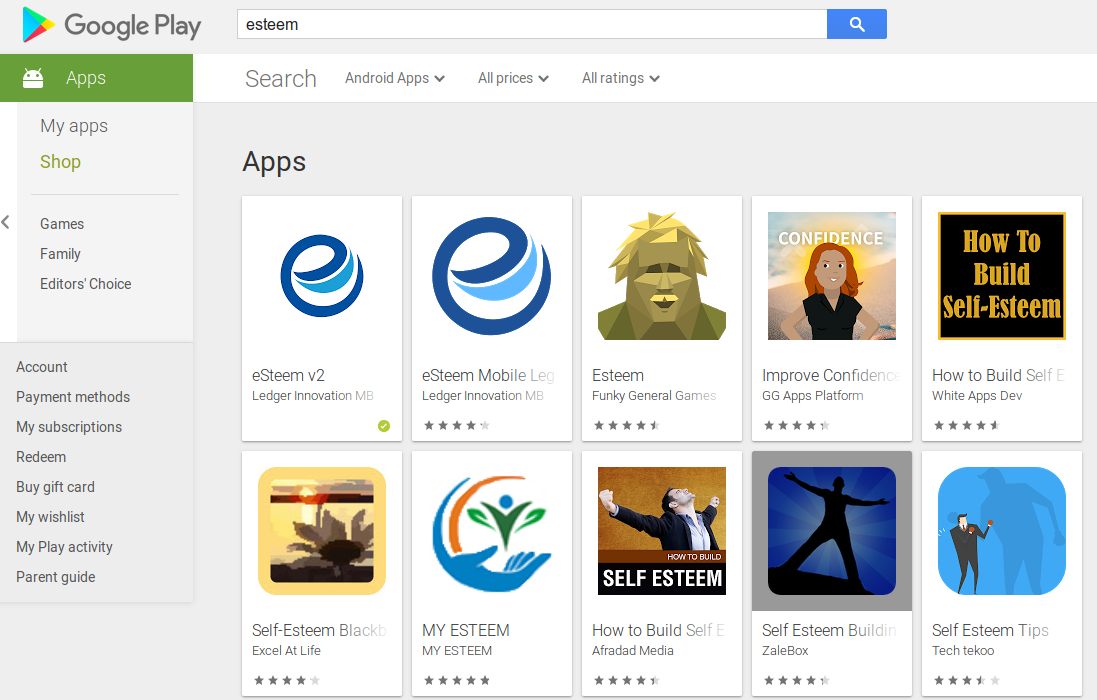 This worked really well for me. I can upvote/comment from my mobile phone, but most importantly I can see posts on Steemit, view videos from D.tube. Far more convenient than powering up the desktop computer.
kiwibloke

a month ago

7

$0.09