Fathers Day Present: Samsung Galaxy A10
Fathers day had just gone last weekend, and my daughter decided to buy me a more modern mobile phone. She said my perfectly working, well worn, chipped, scratched, minor cracked screen Huawei P8 Lite needs to retire. I totally disagreed.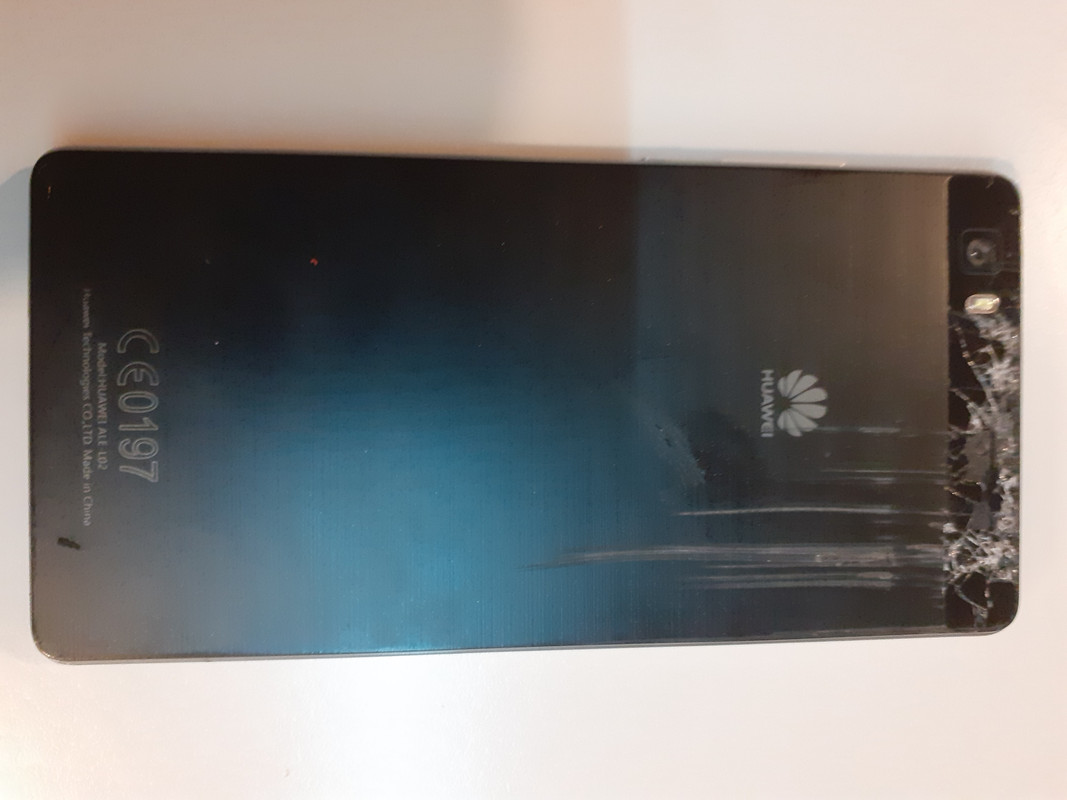 So I ended up with a brand new Samsung Galaxy A10 mobile phone.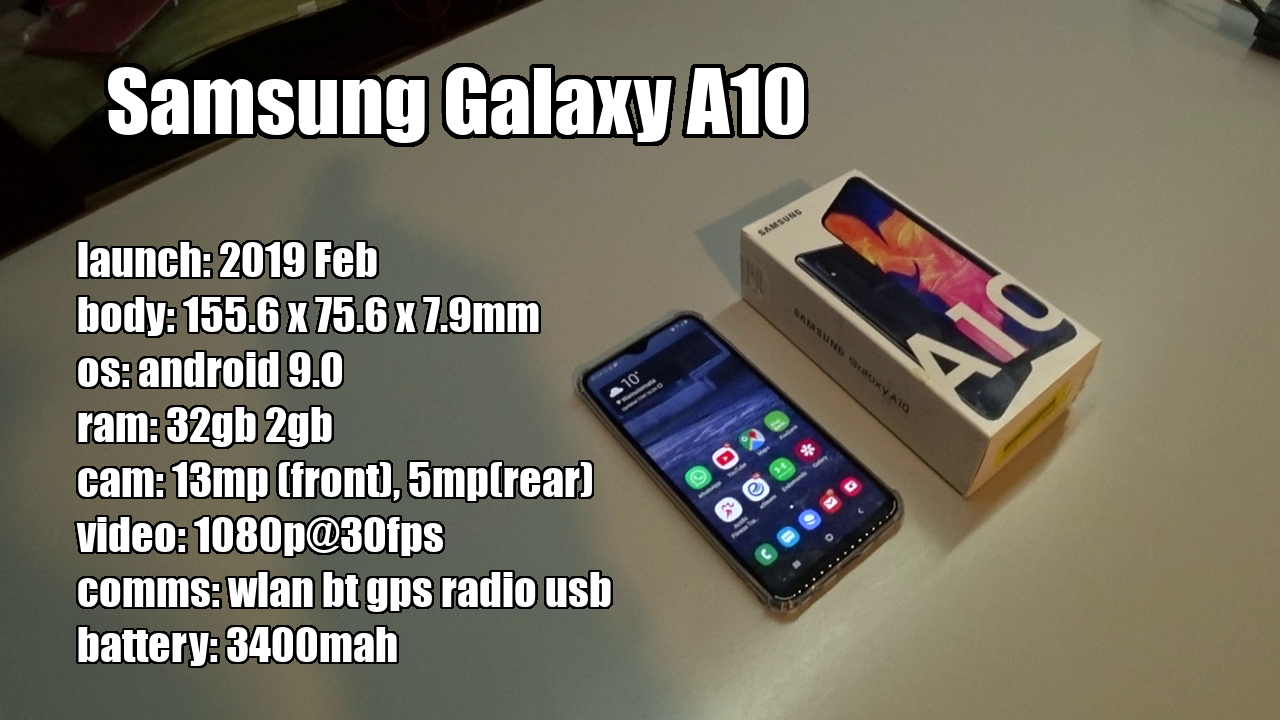 I'm always apprehensive trying something new, when you finally get used to a particular model I change, I'm hoping the transition is not too bad.
Here is my most useful (must have) apps listed most used order
(other than stock call, email, contacts, browser, camera, gallery)
Whatsapps (messaenger)
eSteem (keeps me informed whats happening on Steems blockchain)
Endomondo (cycling tracker)
Actifit (walking tracker, blockchain)
Reddit/4Chan (information highway that keeps me entertained)
Discord (voice & text chat)
youtube (usage is dwindling)
google maps (still extremely useful)
kiwibank (personal banking)
RealCalc (scientific calculator)
Keepass2Android (THE MOST IMPORTANT APP EVER)
Boss Tuner (keeps my stringed intruments in tune)
skinny (mobile plan)
The most noticable improvement (for me) is the GPS connectivity. So far I have never had a "connection lost" error come up. As a cyclist that uses Endomondo to map my rides, this is extremely important to me.
I love this phone, even the pictures seem more clearer than what I saw previously used too.