Free to Use Timelapse, Markdown Experiment
10 September 2019
read my blog posts Engrave - watch my videos D.tube - friend me Endomondo
---
Creating the Timelapses
This ride had a purpose, to capture some timelapse footage. Unfortunately the sky was virtually devoid of any clouds or significant cloud movement. For this reason I set the time delay between images to 2secs, capture as much scenery with less images.
---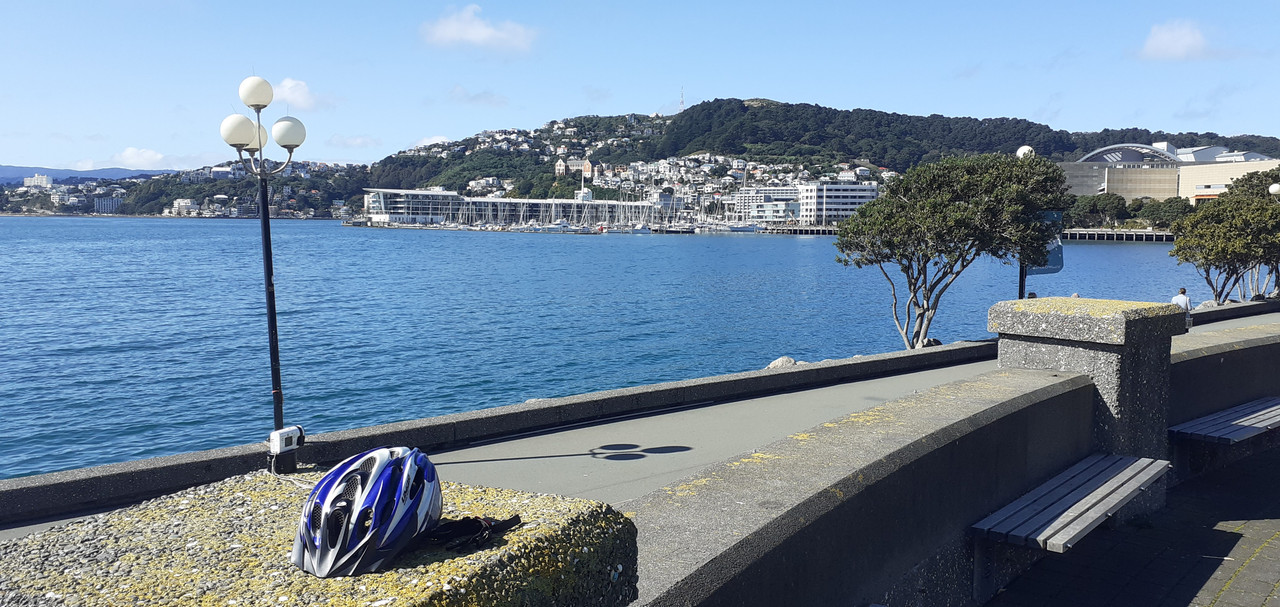 Camera set up next to the Frank Kitts Childrens playground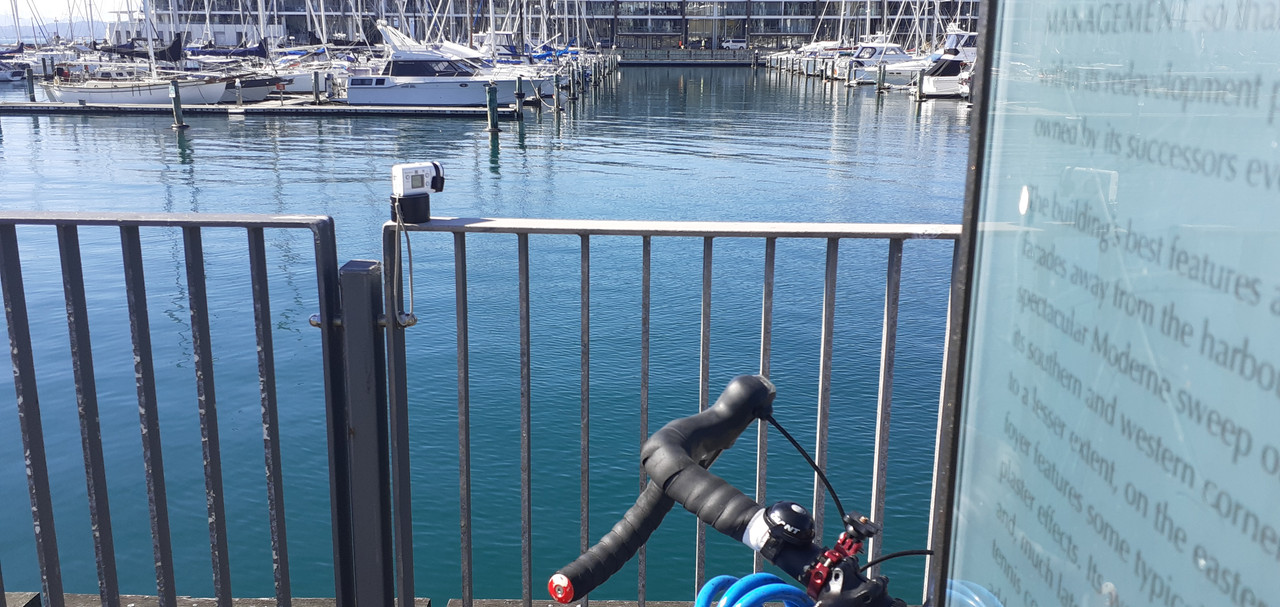 Camera set up facing Chaffers Dock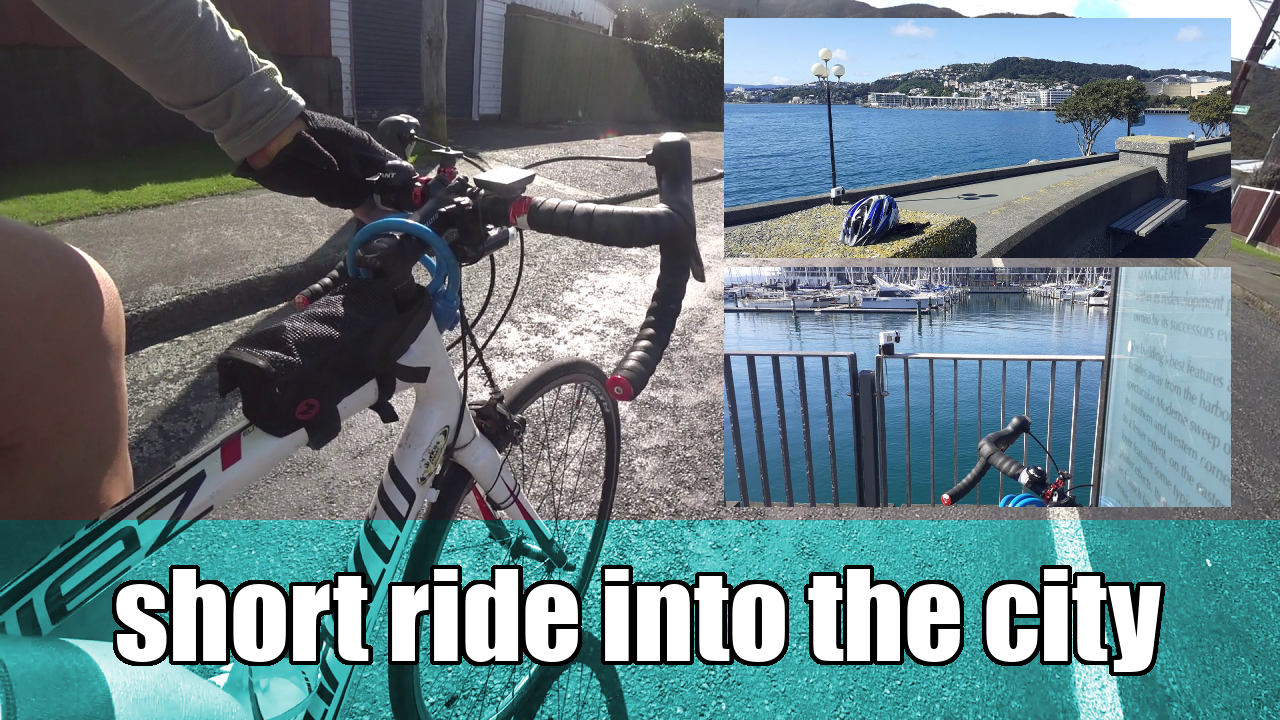 Markdown Editing
This is another first for me. With a little bit of effort you can make your post POP (or in my case, gives it that clean and professional look). Initially, I was thinking, why bother. But once I got the hang of things it really doesn't take long to put this together. The best part about the online markdown editor, I can confirm all the images and files are accessible from the servers I use.

I was very disappointed ALL the emojis didn't work. Or maybe my OS/Browser isn't set up right


This work is licensed under a Creative Commons Attribution-ShareAlike 3.0 Unported License.