GOLDENKIWI CONTEST: 0002 Recipe Ideas.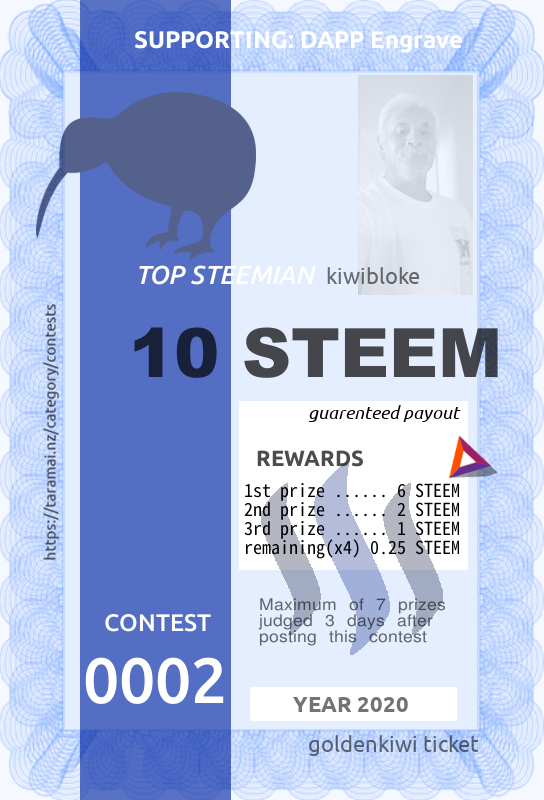 Introduction
Many many years ago, as a student I was totally clueless about life. My goals were; doing well in school, being active in sports, meeting new people and in general making my parents proud. In reality reverse all that with minor tweeks - parents were occasionly unhappy, partying friends, playing pacman IS a sport, dog ate my assignments. In those wonderful years my eating habits was bad. I lived on noodles 3 meals a day, on a well designed budget to maximize my weekends extra curriculum activities (wink).
My girlfriend always took pity on me and came up with some wonderful meals using the noodle packets as shown in these images. I read in newspapers at the time, that this was a common practice for students not so well off, and is a really bad diet.

-key ingredients-

-final prepared dish, bread was a bonus-
The Contest
Using the packet of noodles as your core ingredient, come up with a recipe that actually tastes fantastic. With minimum ingredients and low cost, something any student may have in there fridge (that has not passed expiration date). Most importantly it would be a healthy meal, just don't tell them it is. Free free to upload images if you can.
Eligibility and Rules
your reply must be submitted within 3 days after this contest has been posted (using any frontend).
voting has no effect on judging.
feel free to upvote/comment on other replies.
goldenkiwi contests posts are uploaded based on a minimum of 10 STEEM earned by kiwibloke.
the contests vary with different themes and requirements, just to make things more interesting.
Personal Note
@steem-bounty are unreliable and therefore I will not use that DAPP, a pity because it was a good idea.
---
A simple competition bringing fun to STEEM
| CRYPTO | Wallet Support |
| --- | --- |
| ETHEREUM | 0x23Bd7B699383D96513636bf145dCc272a1502076 |
| STEEM | 0x4493de75192e5210091c71506465E31BF5038338 |
| BAT | 0x6fE7EC6B8bB98210468a15B3235abC80edB70b3d |
click on image to take you to my Steemit page
with every post comes experience, as we all strive to do better.
curate/up vote, let's encourage and inspire each other.