Ironmaori: Pre Race Ramblings
Monday, 11. November 2019
This is my normal routine the day before a race. Depending on the weather I would normally go for an hours walk close to the motel. Taking photo's or video's, every now and then just make random comments or notes on what I see around me. This helps me sleep that night, otherwise I'd be up all night finding excuses to repeatedly go over my gear.

Steemit | D.tube | Engrave | Actifit | Exhaust | Endomondo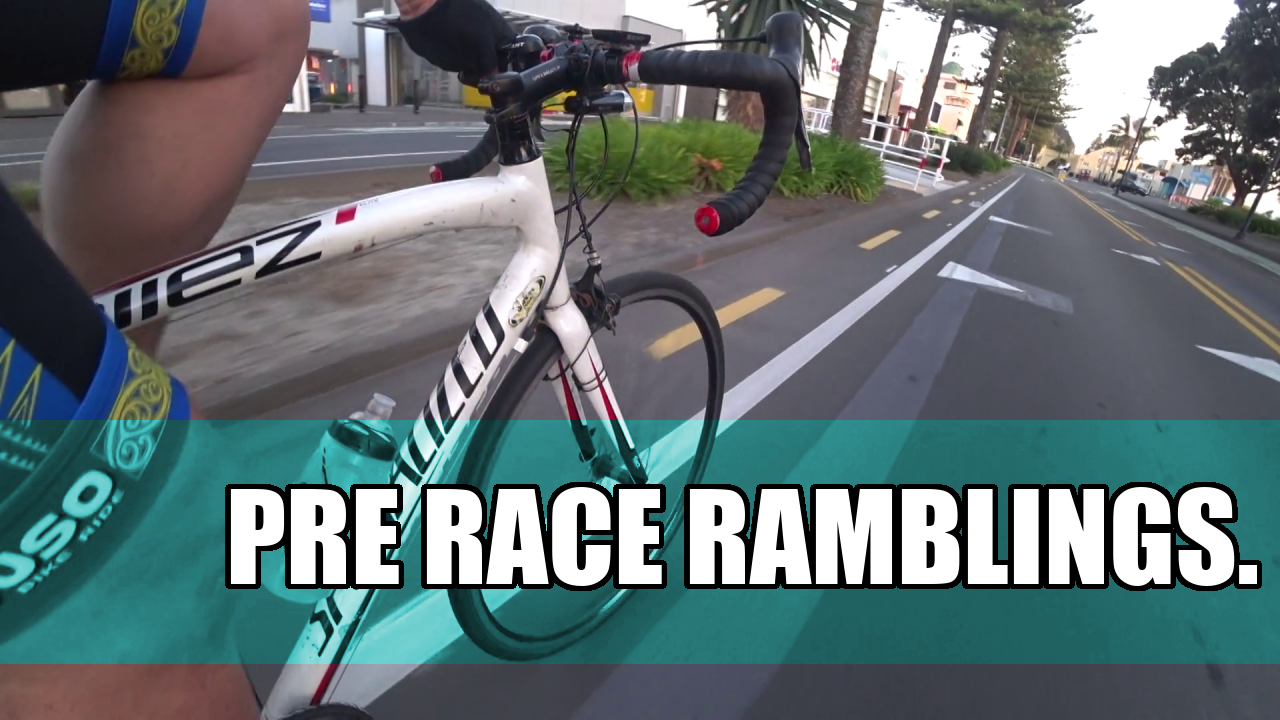 click on the image above to view D.tube video
Walking Around Napier City
On average I come here at least twice a year, I have a sister who lives close by in the neighbouring city of Hastings. I myself would never move here, it is far too hot, well out of my comfort zone.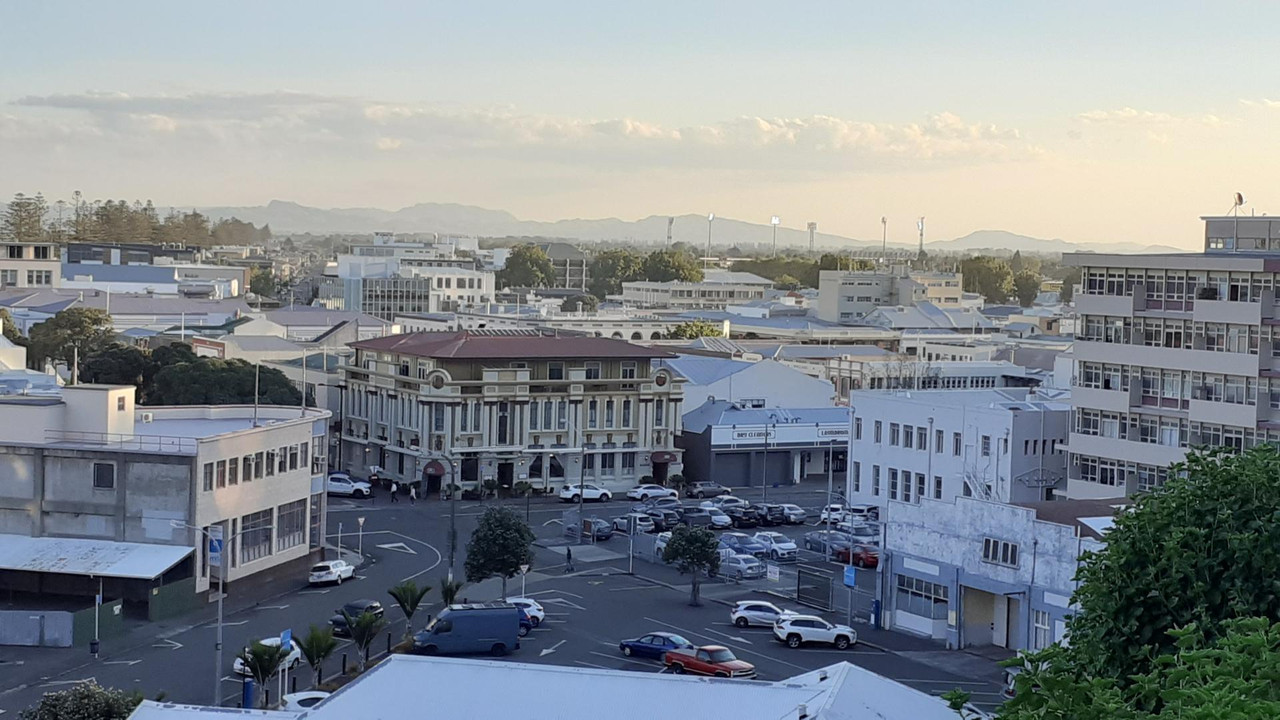 you can just see the stadium lights
I walked up a small pathway to take this photo overlooking the CDB. There are some really nice old buildings still scattered around the city.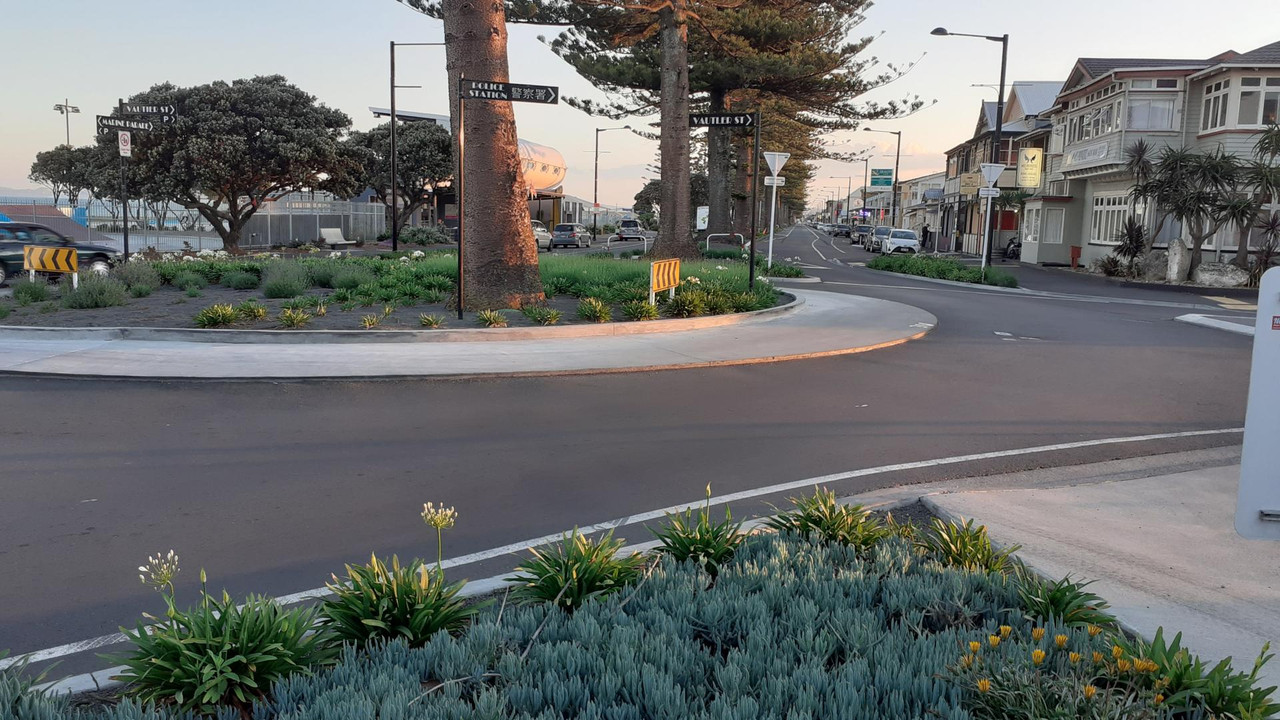 appears deserted
It really is this quiet around 6pm, but over the summer period it does get busy.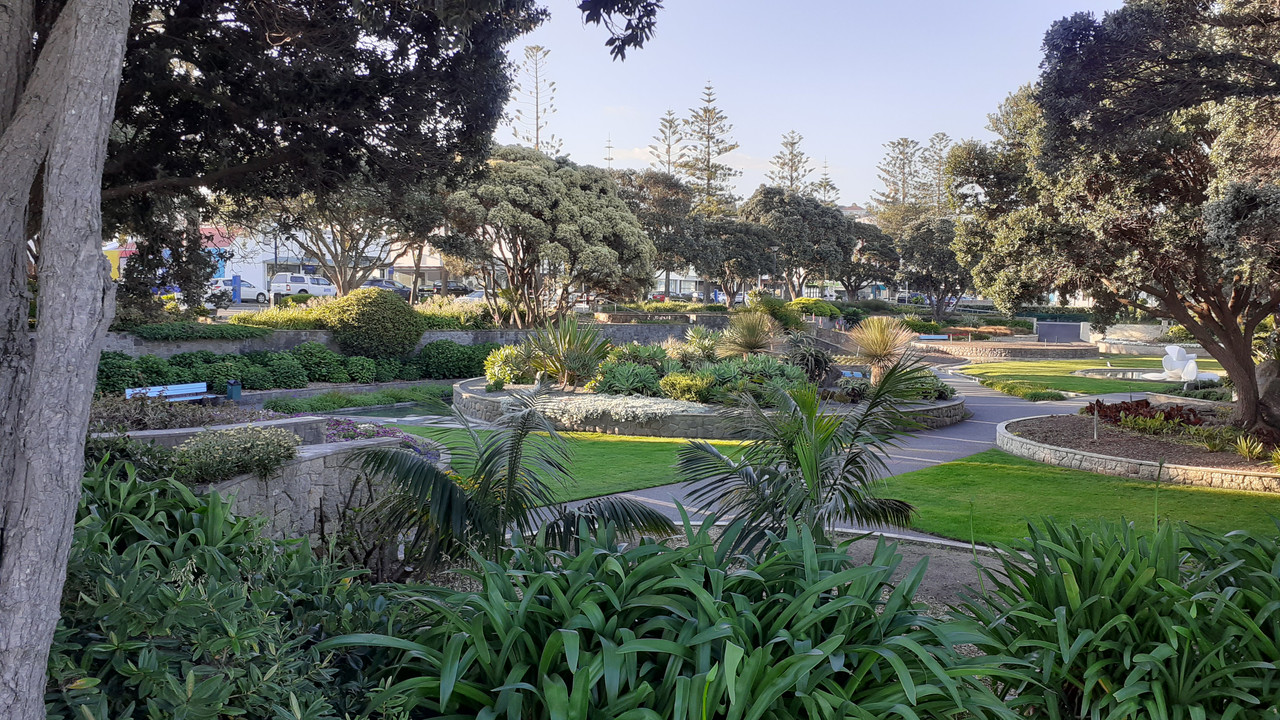 small gardens along the beach
Friday night, I guess not many people merge with nature.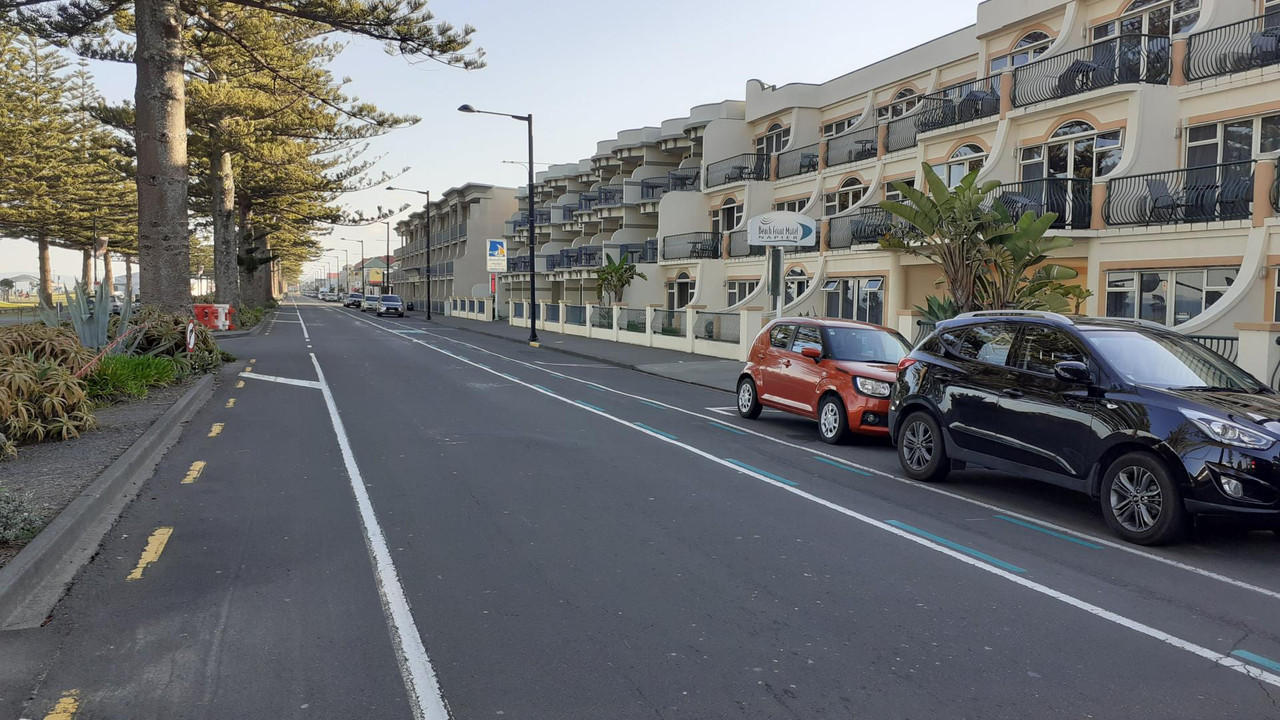 lots of motels
The cycle race is on the road directly outside all these motels.
Need to prepare for the next race, in 2 weeks time!
---
click on image to take you to my Engrave page
| CRYPTO | Wallet Support |
| --- | --- |
| ETHEREUM | 0x23Bd7B699383D96513636bf145dCc272a1502076 |
| STEEM | 0x4493de75192e5210091c71506465E31BF5038338 |
| token BAT | 0x6fE7EC6B8bB98210468a15B3235abC80edB70b3d |
click on image to take you to my Steemit page
with every post comes experience, as we all strive to do better.
upvote to 80% voting mana, let's encourage and inspire each other.