Movie Reaction: Ready Player One
7 October 2019.
My first ever movie re-action (review). This movie really moved my whole family that I just had to write about it. We have never seen any reviews or watched any trailers about this movie, in fact none of us have even heard of it. After watching it, we re-watched it immediately, so many things we missed and most likely still missed.
By the time I've posted this, I would've seen the trailers, reviews etc, in order for me to add some source links to this reaction, BUT!! watch this before looking at any trailers or reviews!!
you'll just have to take my word for it

My Links: Engrave | D.tube | Actifit | Exhaust | Endomondo

Movie ReAction: Ready Player One!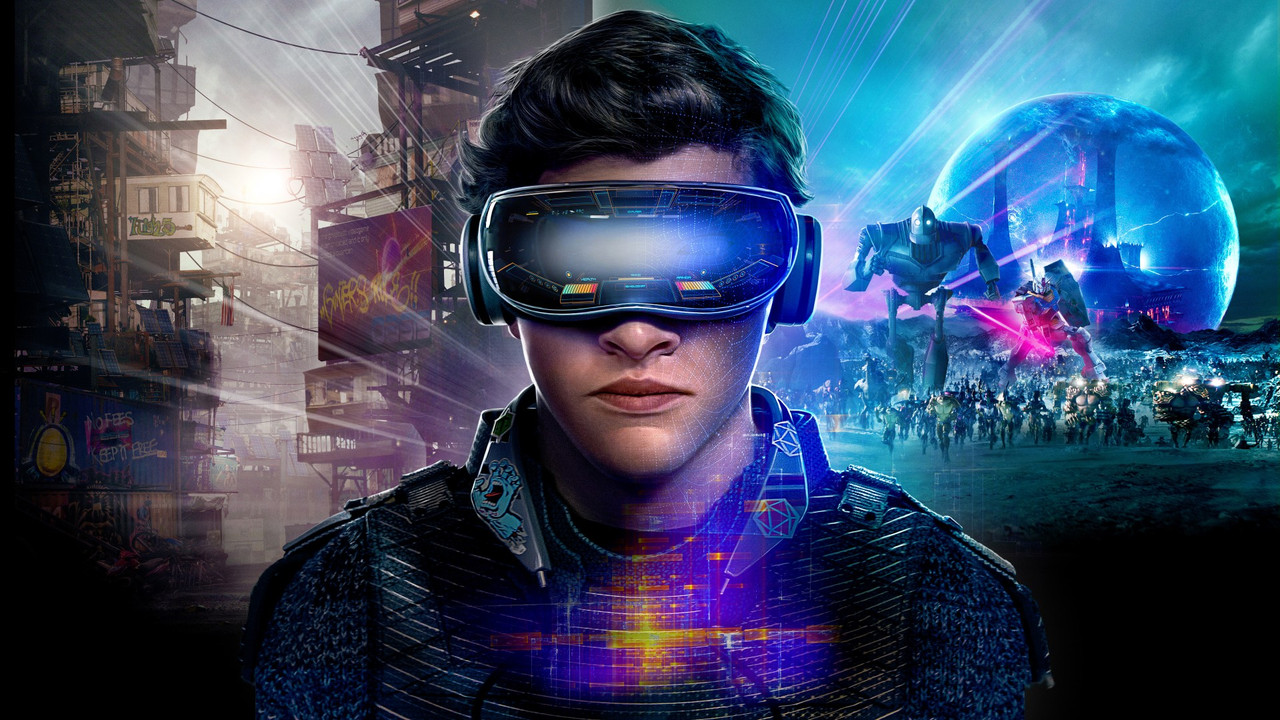 image from https://www.hdwallpapers.in/
In the first week of the school holidays, on one of my daughters family outings, they went to a video arcade, where for the 1st time, they experienced using a VR headset game/console ? It was something similar to a roller coaster simulation and my grandson excitedly described his experience.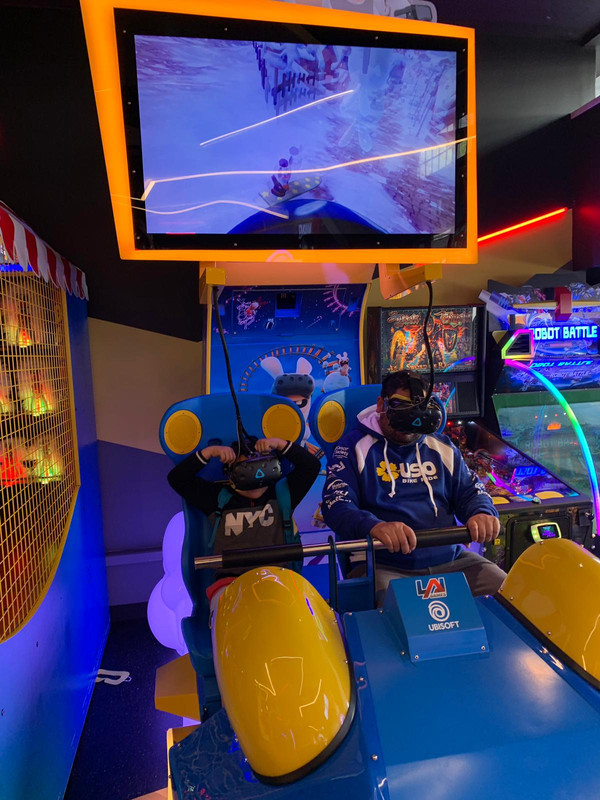 The weekend rolls around and it's family movie time, so we go through the movie selections of our Neon TV Streaming Service and we came across this movie thumbnail "Ready Player One".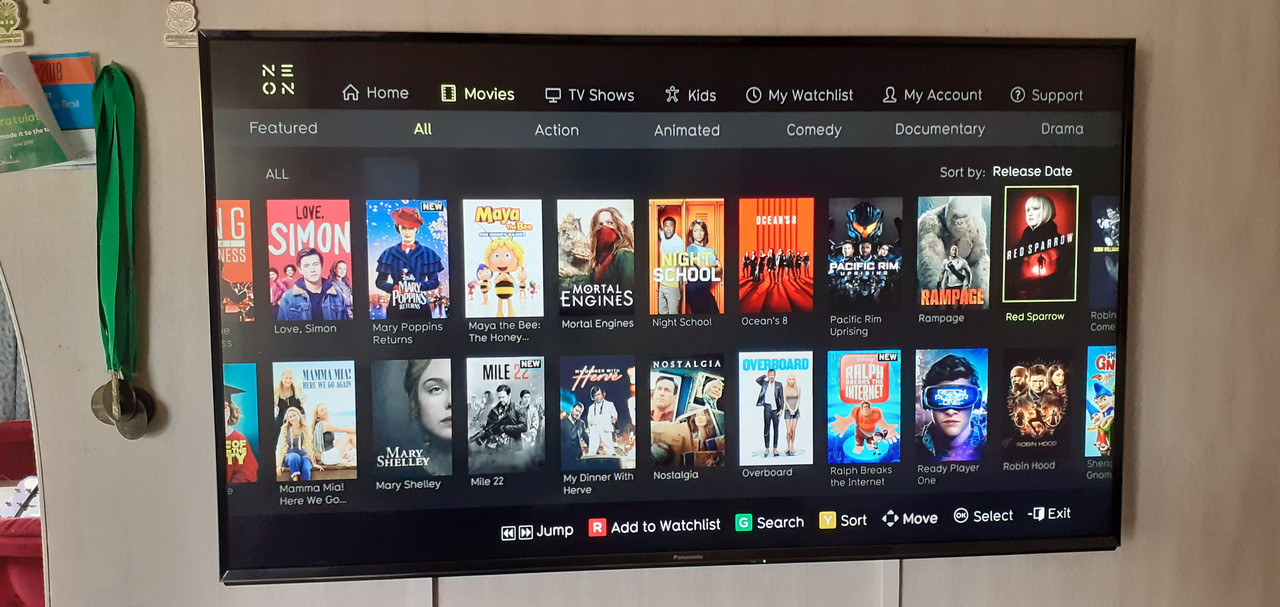 What genre is this ? Not quite sure, you could say fantasy, sci-fi, family. I liken it to having that Alita feel about it. This movie has you switching between a futuristic real world to the Virtual Reality world. The plot can be seen in the image below.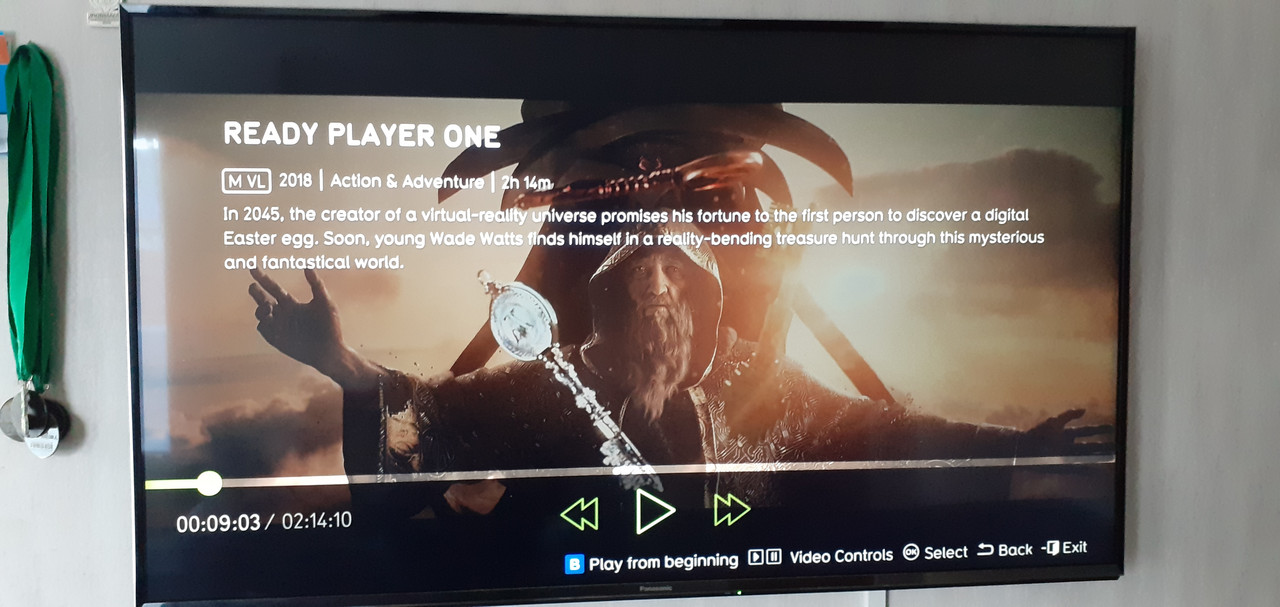 This really is an epic journey of must see fantasy, for me not only was the plot your usual excitment treasure hunt story, but throughout the whole movie, you will come across many things that your are quite familiar with, as you yell out "I remember that", regardless how old you are. WE are still quite stunned as to how none of us knew anything about this movie. I'd probably get shot for this, but I think it is as good as Alita (and I went to see that 3 times at the theatre).
OK time to look at what real reviewers have to say about this, also get the link to the trailer.
I think we've been living under a rock, it's from filmmaker Steven Spielberg, of course it's good!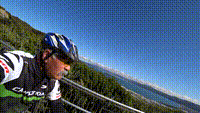 with every post comes experience, as we strive to do better

upvote to 80% voting mana, let's encourage and inspire each other