Remarkable Markdown Editor
Friday, 25. October 2019
Now that I'm creating a lot of content for my Steemit/ Engrave blog. I've decided to put together a Markdown template to keep all my posts visually consistent. It also helps to quicken the creation process, by having links pre-installed. The actual plain text snippets has been tested on both Steemit and Engrave platforms, and work fine.
Unfortunately I cannot say the same for D.tube, where I think you can only use the really basic text syntax, like *italics* and **bold**

My Links: Steemit | D.tube | Engrave | Actifit | Exhaust |Endomondo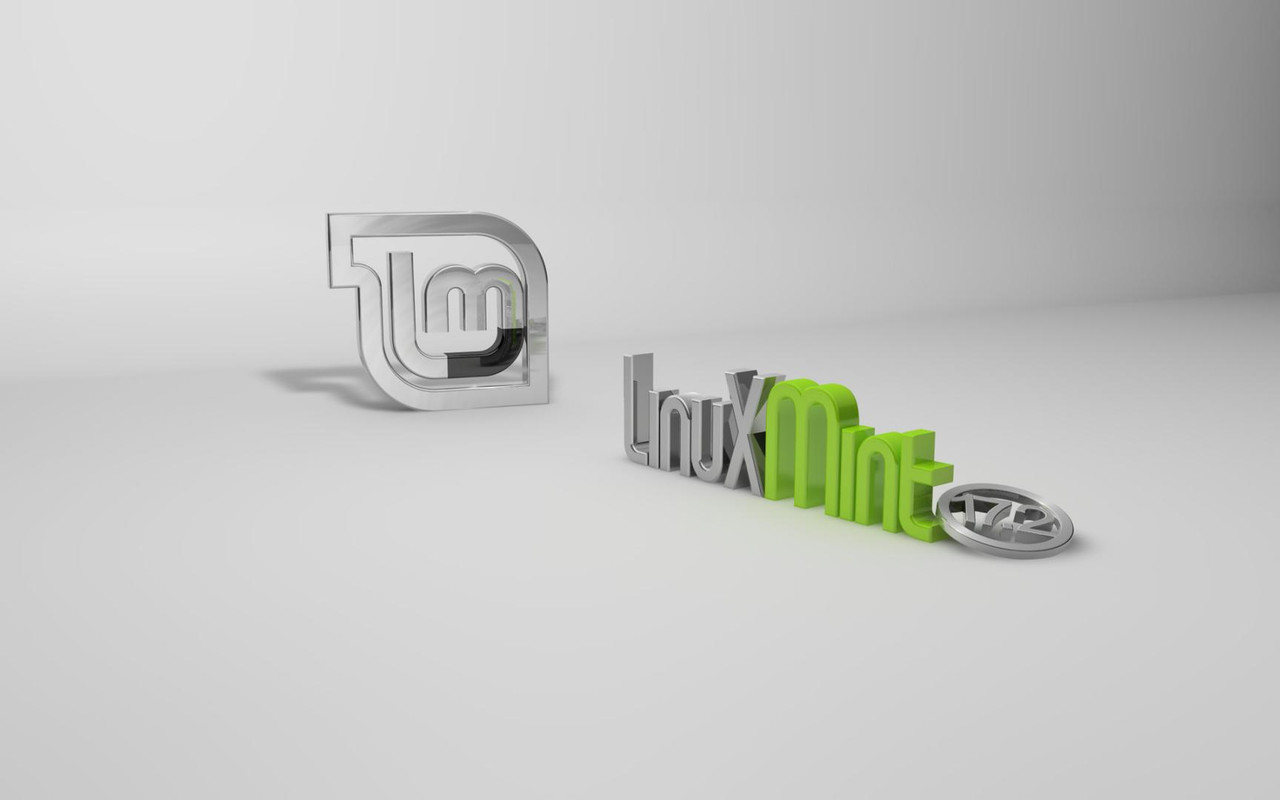 linuxmint v17.2 will always be my favorite so far (it's now v19.2)
REMARKABLE Markdown Editor
This editor is already part of the Linux Mint 19.2 distribution package, which I was pleasantly suprised to discover when I tried to install it and got the response, would I like to reinstall this software.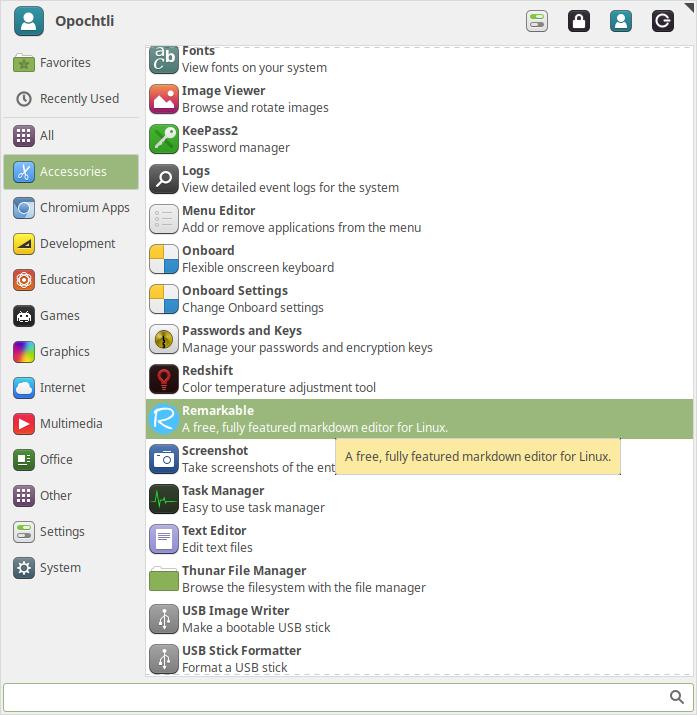 Remarkable V1.87 already part of Linux Mint v19.2
Using this text editor is quite straight forward, all the the markdown syntax that works 100% are already used in this template, you can just copy and paste what you need as you go.
Easiest to remember (I use these often with eSteem)
| Markdown Syntax | Rendered Output |
| --- | --- |
| #### Heading level 4 | Heading level 4 |
| I just love **bold text** | I just love bold text |
| Using *italics* looks really cool | Using italics looks really cool |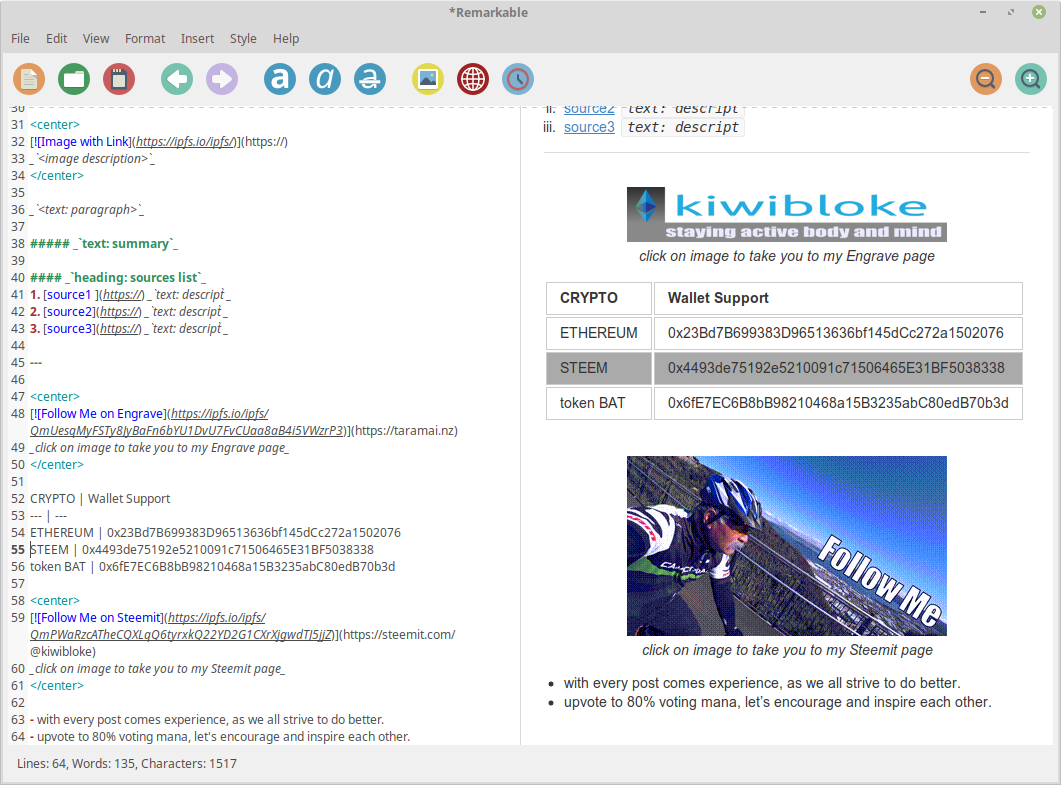 screenshot of the editor, note the output render in the right pane
Once I'm happy with the layout, all the images load properly, it's time to transfer this onto the Steemit/Engraves editor for final visual inspection before confirming the post.
These follow commands are handy to use:-
CTRL A - highlight all text in the window
CTRL C - copy the hightlighted text into the clipboard
CTRL V - paste the highlighted text from the clipboard into the current window
I had never heard of this Markdown language until I joined the Stemmit community. I see some people don't like it, saying it's going backwards and preferring an online editor. Yes it does mean a little bit more effort is needed but for me...
I love it!
---
Sources
---
click on image to take you to my Engrave page
| CRYPTO | Wallet Support |
| --- | --- |
| ETH | 0x23Bd7B699383D96513636bf145dCc272a1502076 |
| STEEM | 0x4493de75192e5210091c71506465E31BF5038338 |
| BAT | 0x6fE7EC6B8bB98210468a15B3235abC80edB70b3d |
click on image to take you to my Steemit page
with every post comes experience, as we all strive to do better.
upvote to 80% voting mana, let's encourage and inspire each other.