Teaching Grandson to Ride
4 October 2019.
He has been dreading this day for so long, but it's time. In the past he has had a few bikes, some with training wheels, another one that had no pedals (called balance bike). He was totally terrified he will fall off. So for the last 8 months or so, he's been very content in riding his scooter to school.

My Links: Engrave | D.tube | Actifit | Exhaust | Endomondo

Teaching Grandson to Ride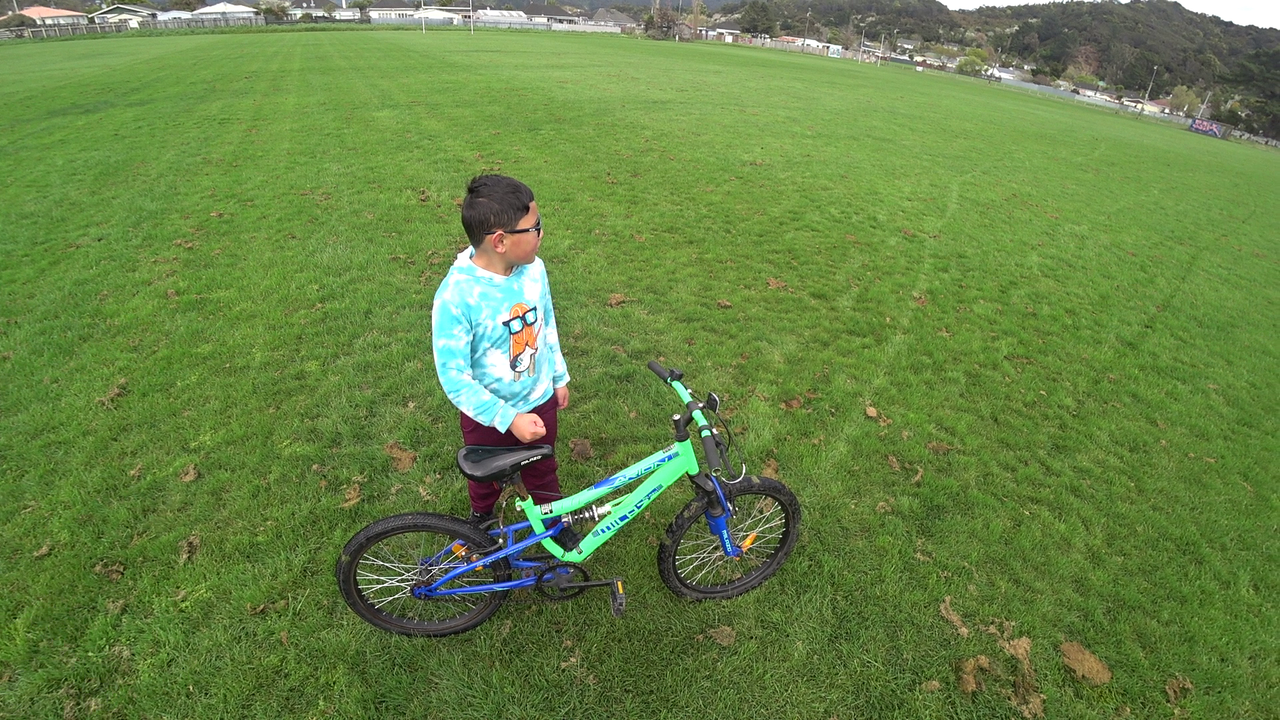 Today was the day, weather perfect, bike prepped, it's time. The 1st days training session was for him to concentrate on keeping his balance.
I chose the Rugby field so that if he fell, it would be a relatively soft landing. Note, it rained heavily the day before so even though to area was soft, was not an ideal surface to ride a bike on.
We did 6 lengths of the field, me running slightly behind him holding his seat assisting his forward motion while making sure he doesn't over balance. It's not the sort of workout I would recommend to anyone else.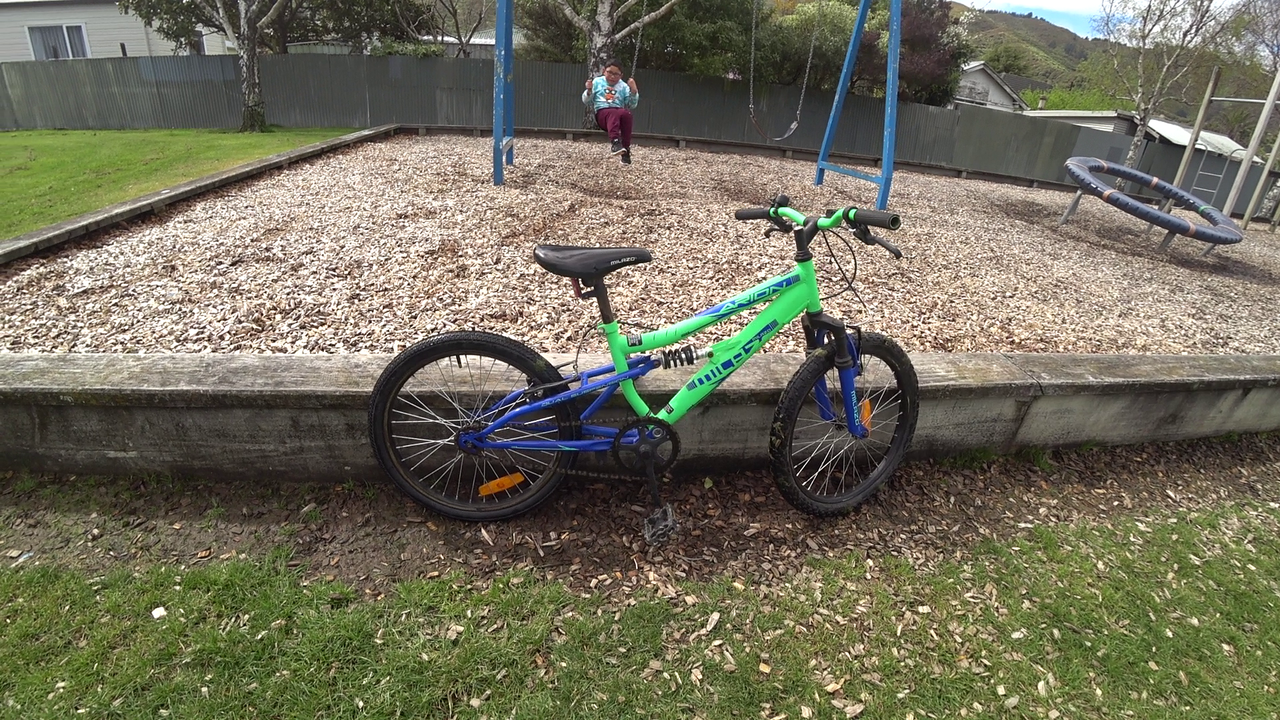 While (I) resting, my grandson was enjoying his time at the park. Another 2 lengths and I have had enough for the day. We then went home and he was practicing starting and stopping on the bike, with his dad.
Day 2: Riding on Cement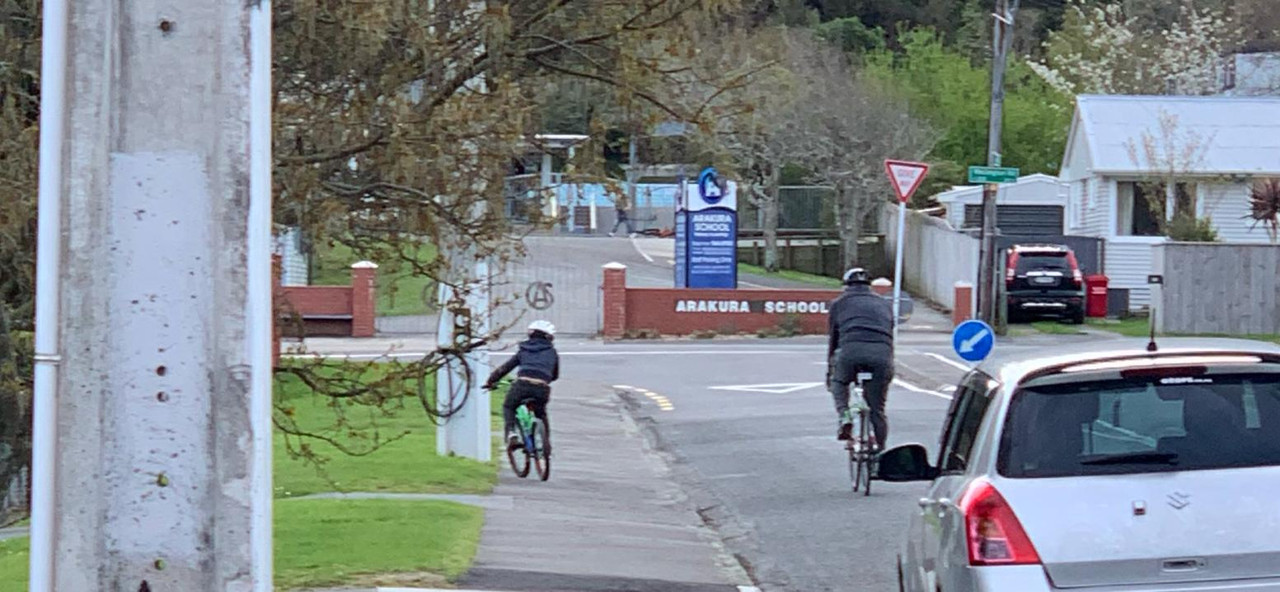 We headed of to his school, he actually enjoyed riding all the way there on the footpath (we only had 1 very minor incident, he just missed a concrete pole).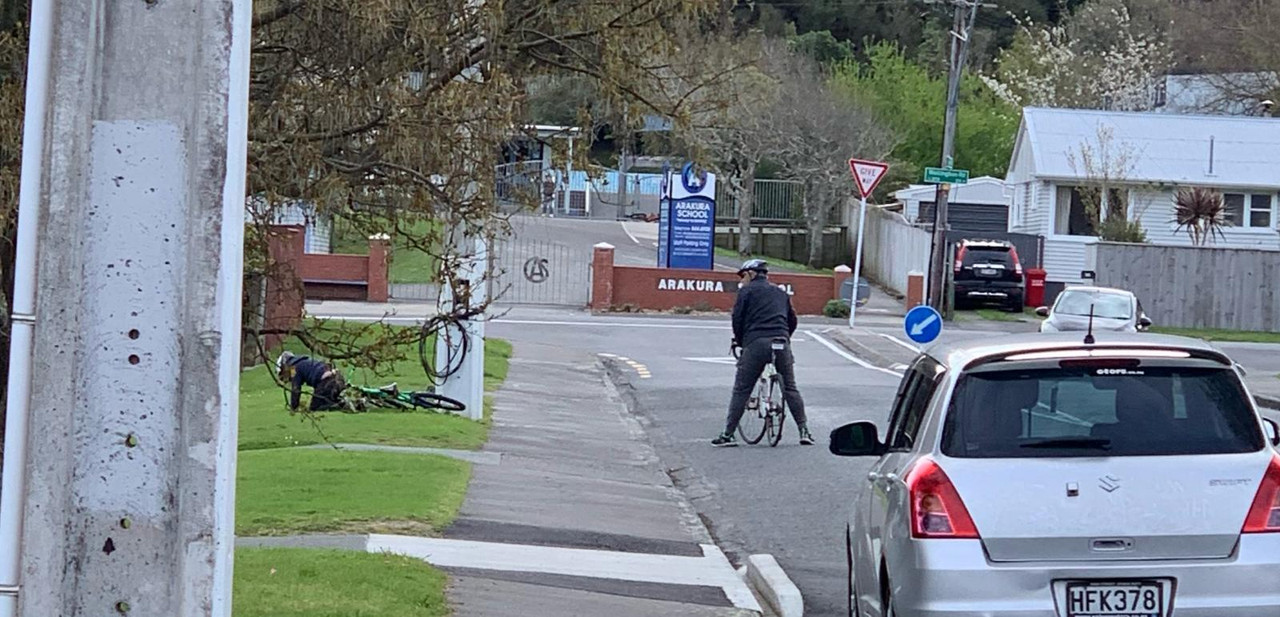 With his mum and dad close behind, taking photo's and videos with their mobile phones, I knew I had this post well in hand.

It was such a successful day, my grandson was full of confidence. It was still early morning when we decided to head back home, he could've ridden for the rest of the day if we let him. If you have time, please check out the small D.tube video of him riding around his school yard, just click on the image below.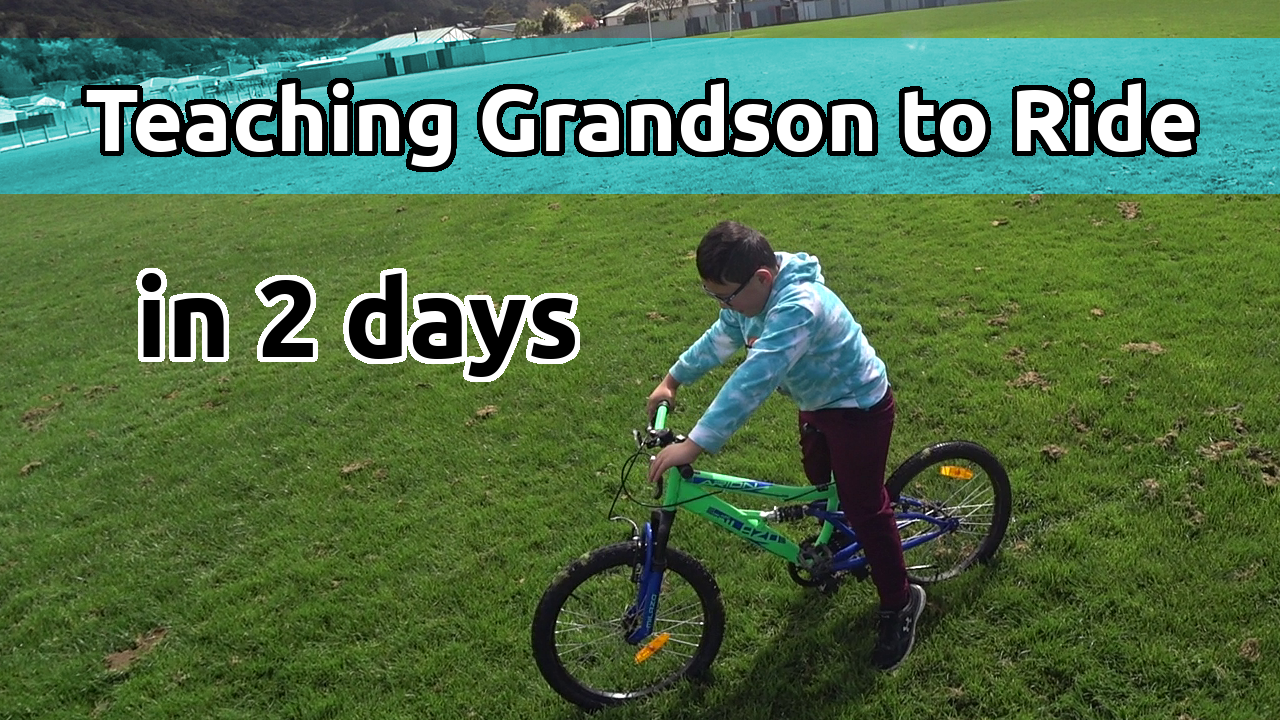 I am so looking forward to the days where I get to ride with my grandson to all the parks around our suburb.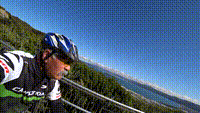 with every post comes experience, as we strive to do better

upvote to 80% voting mana, let's encourage and inspire each other