Trying Out Cheap Replica Cleats!
19 September 2019.
Links: Engrave | D.tube | Actifit | Exhaust | Endomondo
---
Trying Out Cheap Replica Cleats!

Once again here is me doing things on the cheap. Normally to purchase the originals here in NZ it would cost around $45.00. So as soon as I saw this listing on Ebay for $4.57, I just had to try it.
Wasn't expecting a blister pack for this price so was pleasantly surprised when it arrived. It's a replicate of the original, the most obvious difference is the colour. Whether this signifies different materials used in manufacture, using these over a period of time would determine how this stands up against the original.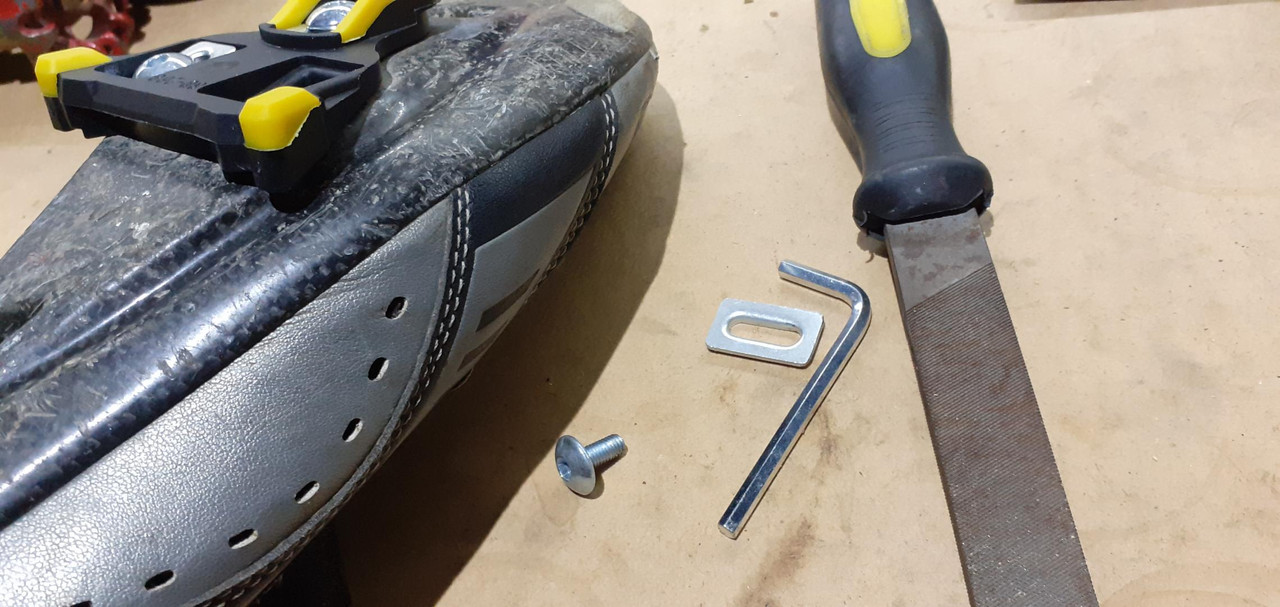 The were 2 very minor issues, where the rectangle washers didn't quite fit into the cleats slot, but a little filing sorted that out.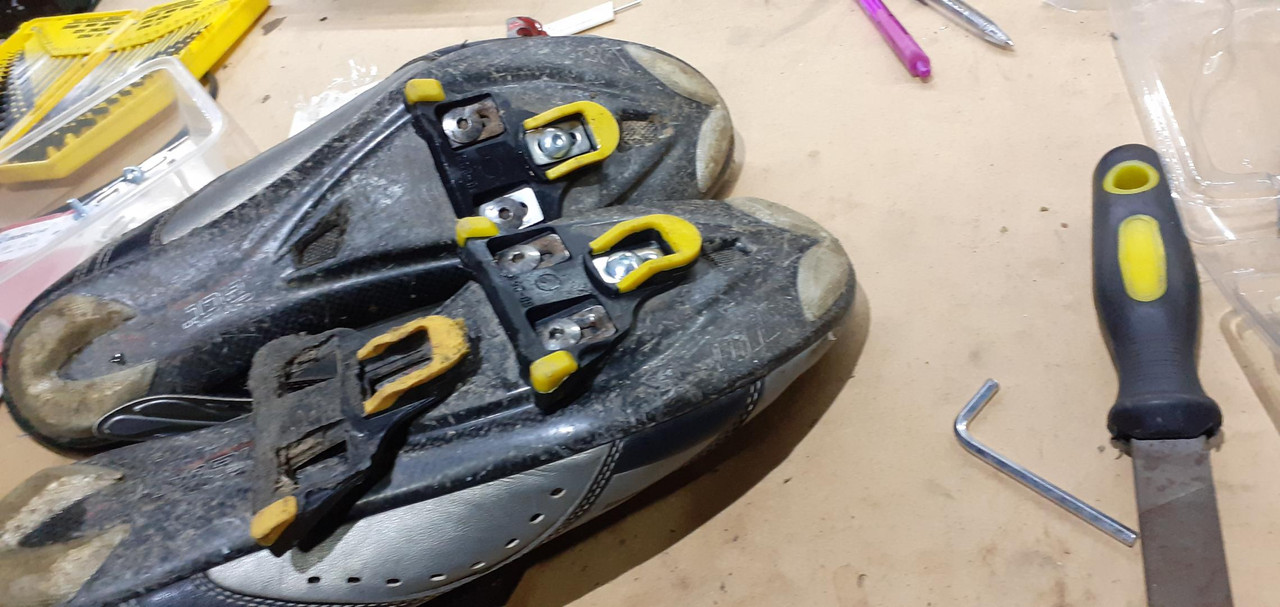 New cleats installed, I even used some of the old washers/screws just to do a comparison fit. Also you can see what the old (well worn) cleat looks like
---
Shortly after I upload this blog post, I'll be doing a ride and give my final thoughts on these cleats, please check it out on my Exhaust link.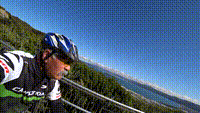 with every post comes experience, as we strive to do better!