Tuesday Morning Ride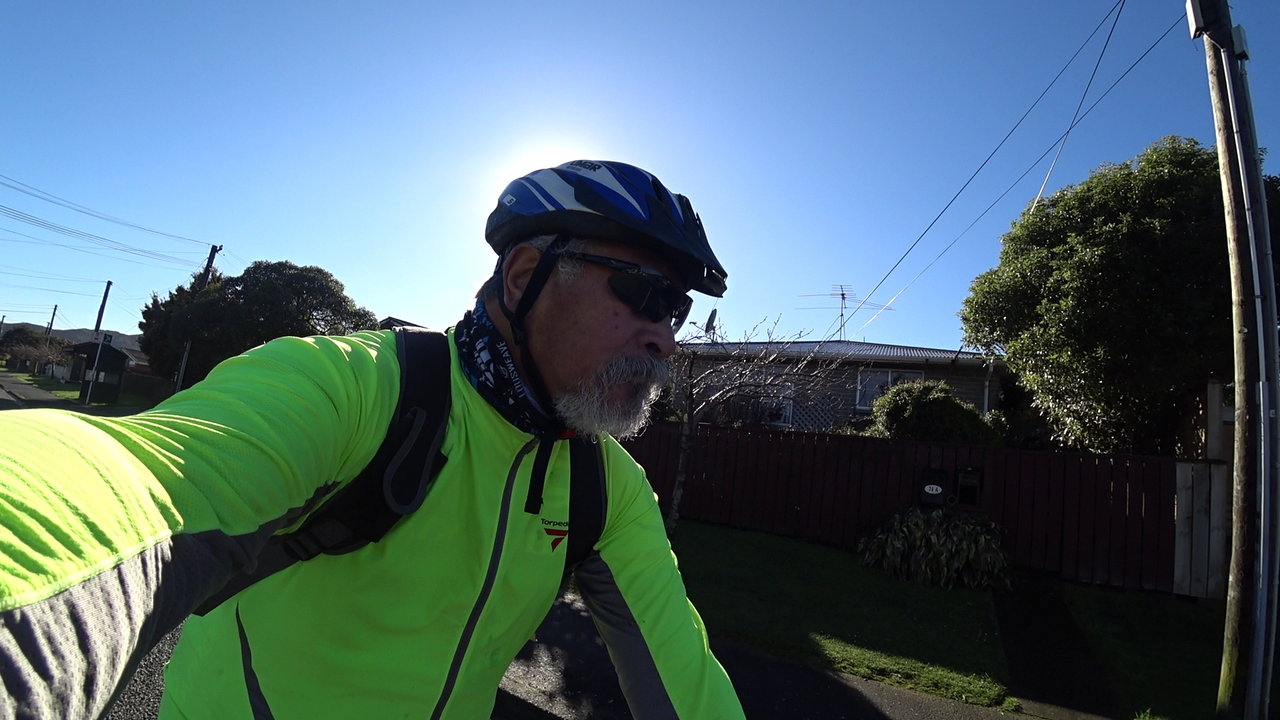 This is a ride I do every Tuesday morning while on a 9 week course at the local hospital. Todays ride was the 1st sunny ride so I took the opportunity to record it. Here are some images from the taken from video.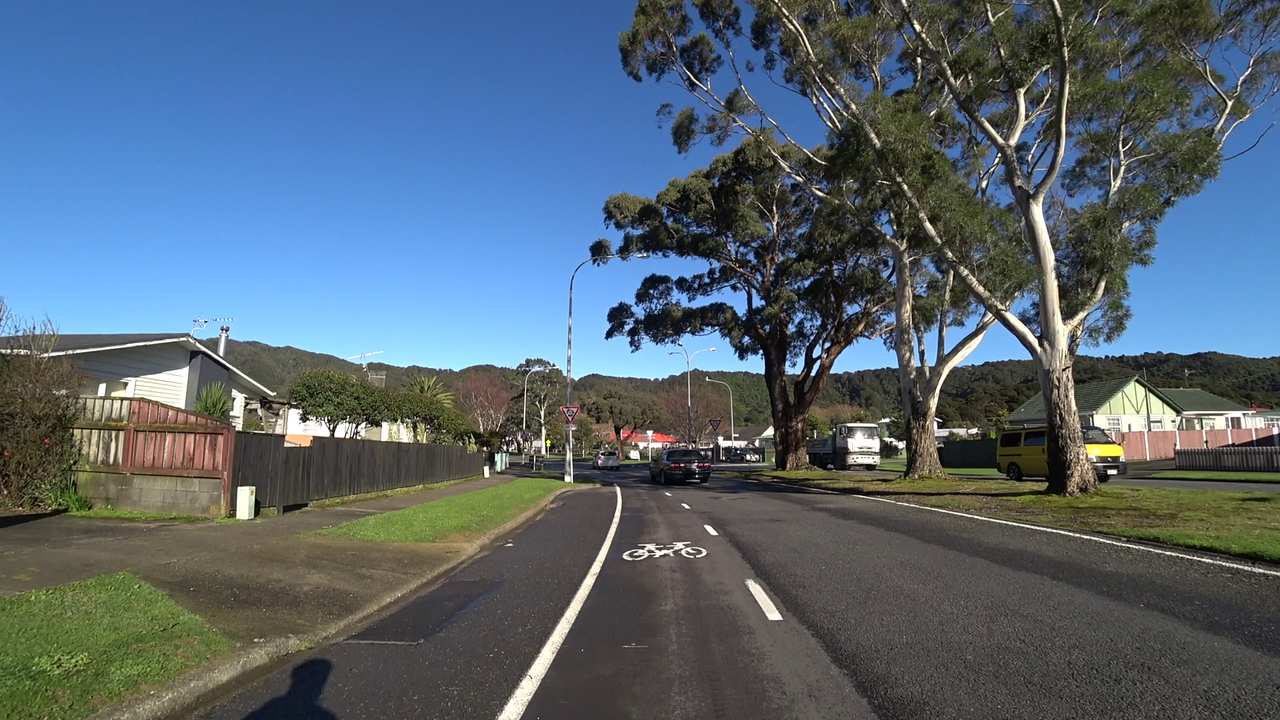 Riding through Parkway subdivision with those magnificent trees is quite beautiful.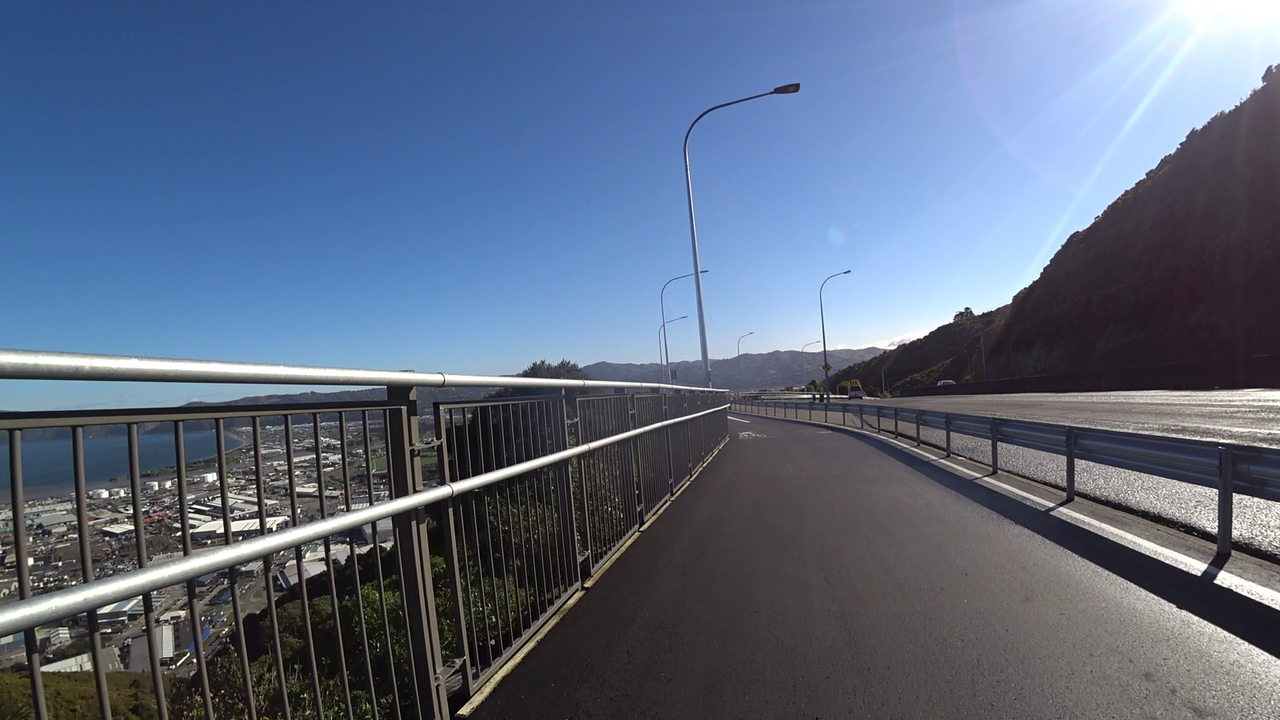 The Hutt Valley always looks great on a clear day.