Wicked Wheels 2019
12 October 2019
When I saw this in our local newspaper, it was the perfect time to take my grandchildren out for a little bit of cycling fun, especially since my grandson has just learned how to ride his bike.

My Links: Engrave | D.tube | Actifit | Exhaust | Endomondo

Wicked Wheels 2019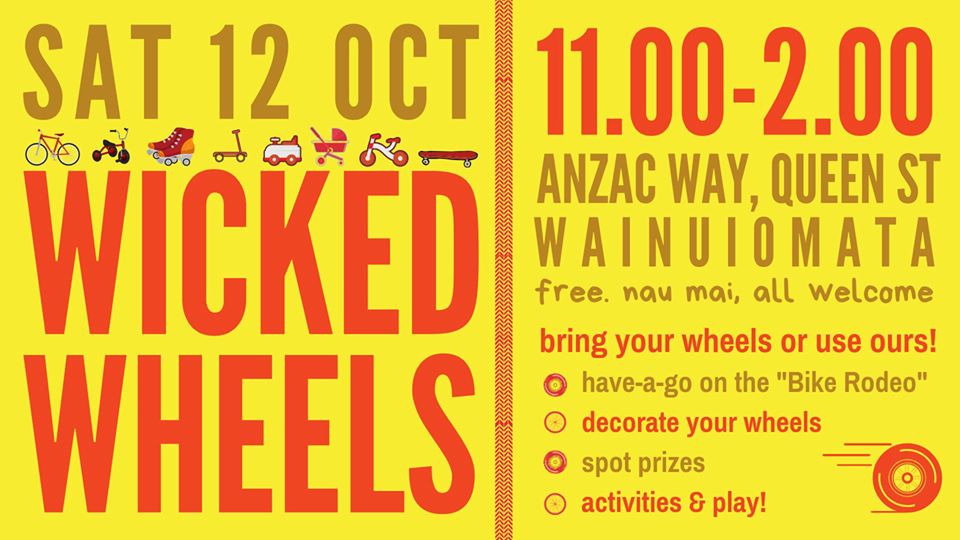 image from: Facebook Love Wainuiomata
Not sure what to expect from this event, it was our 1st time. We have our own bikes so after a quick bike inspection, a few adjustments to seat heights, pumped the tyres to correct pressure, filled drink bottles as wwell as stocking our bike packs with goodies, we then headed of to the event.
It's not far from where we live, only about a 25min ride.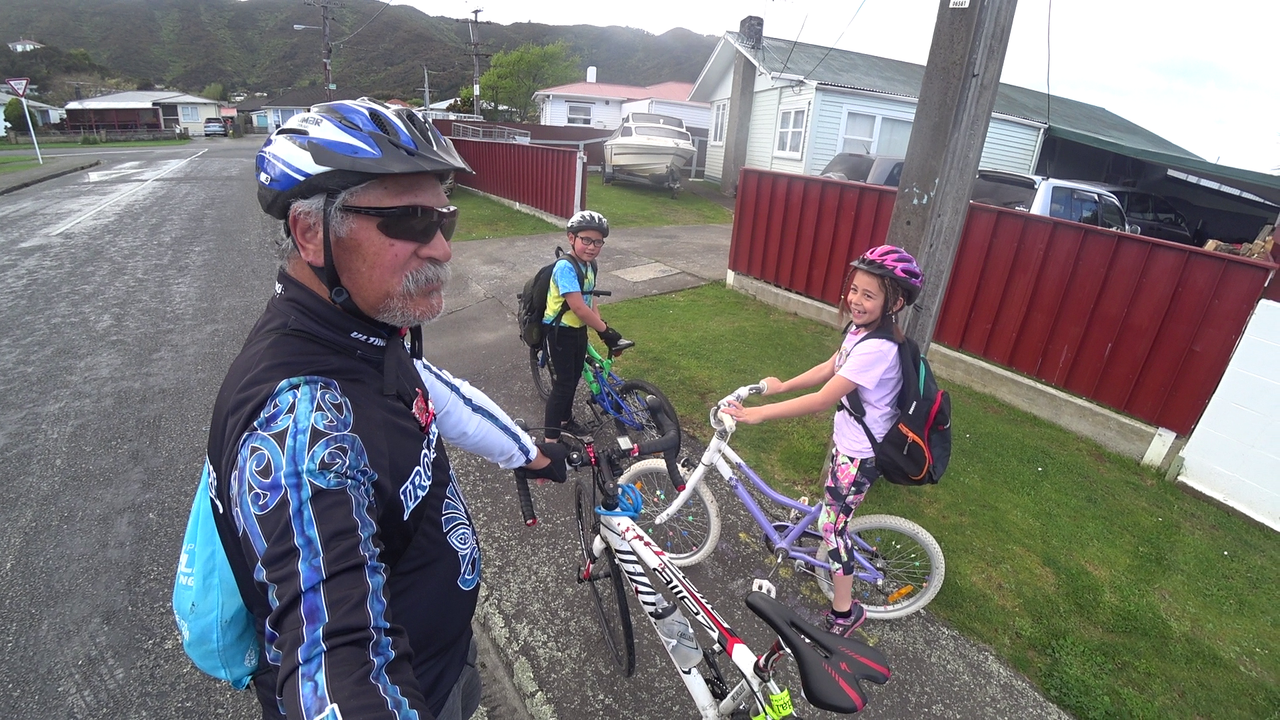 Just riding there was quite entertaining, the 2 cousins talking most of the way, sharing and giving cycling advice to each other. I made the grandson take lead, after failing to watch his cousin in front. Whenever she stopped he ran into her, all part of the learning experience.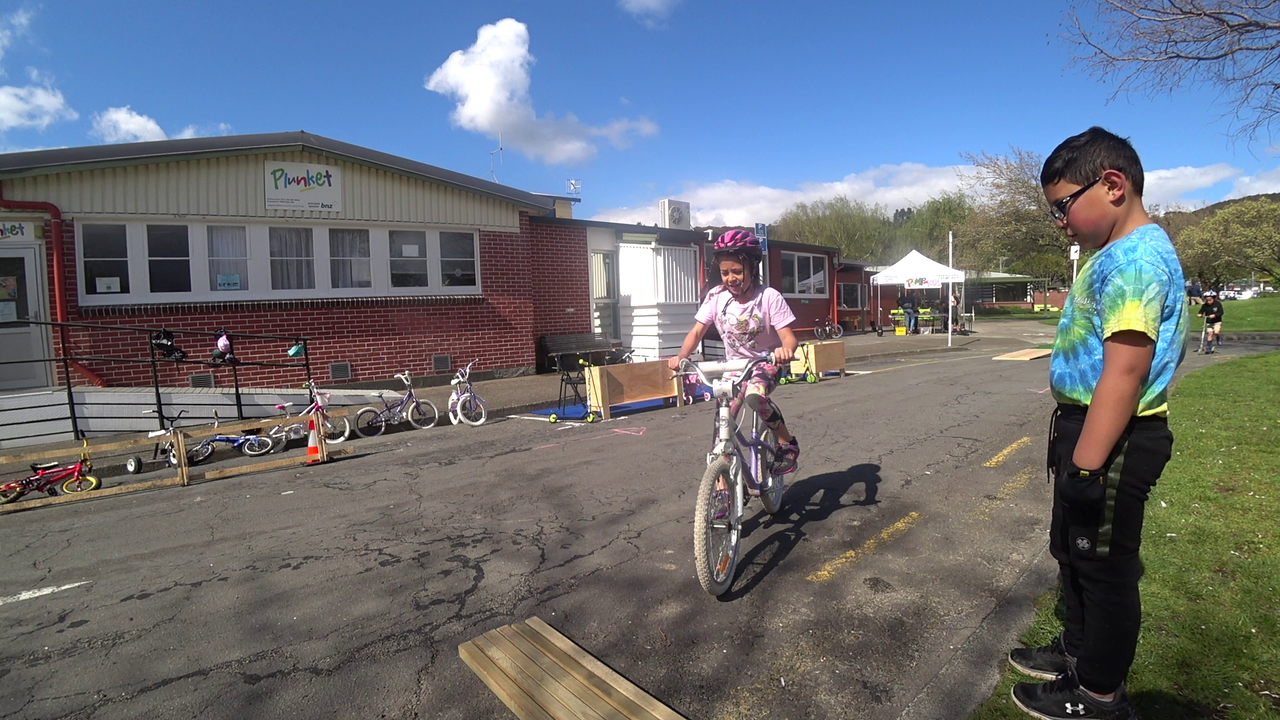 We got there fairly early (about 10:30am), which was a good thing. After viewing the layout we saw quite a few activities already laid out-
grass volleyball
grass badminton
cricket
soccer
table tennis
paddle ball
croquet
hula hoops
frisbees etc
While mostly free of cyclists, it was a great time for the grandchildren go over the cycling obstacle course. There was a couple of ramps I thought they should not try, but if they wanted too now was the time.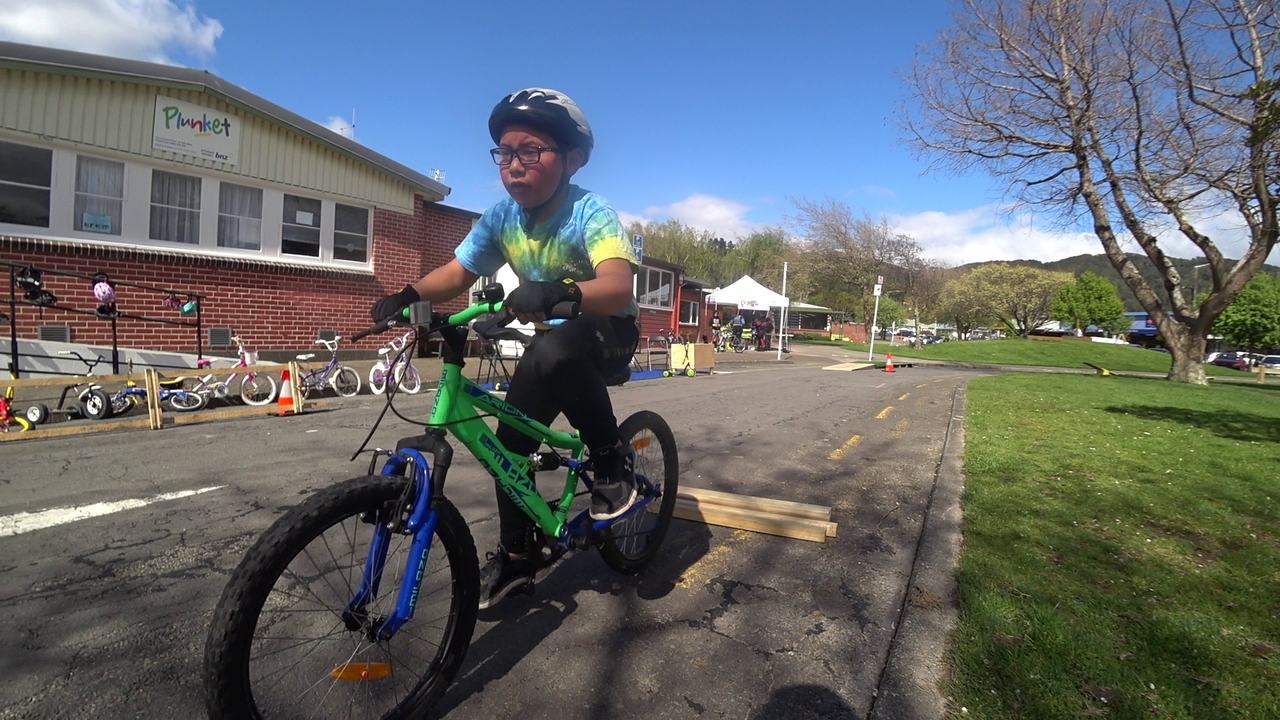 The confidence from my grand-daughter started to rub of on my grandson, very proud of both of them.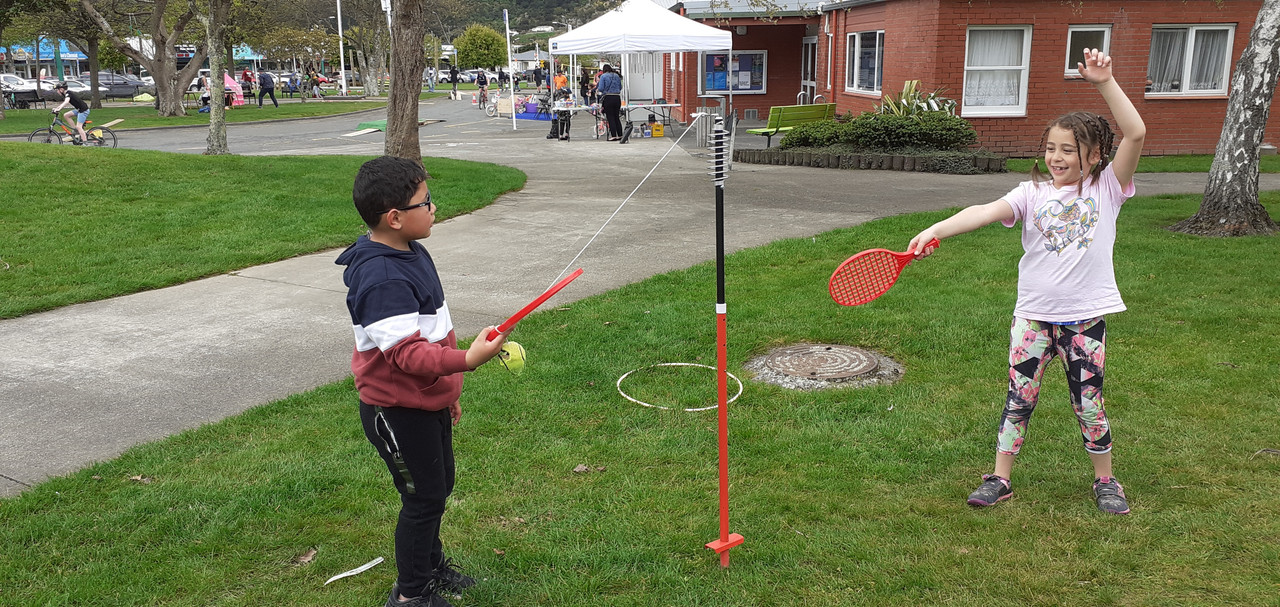 We had a great day, looking forward to this event next year. It looks like we need to Up-size the kids bikes, they are growing up very fast.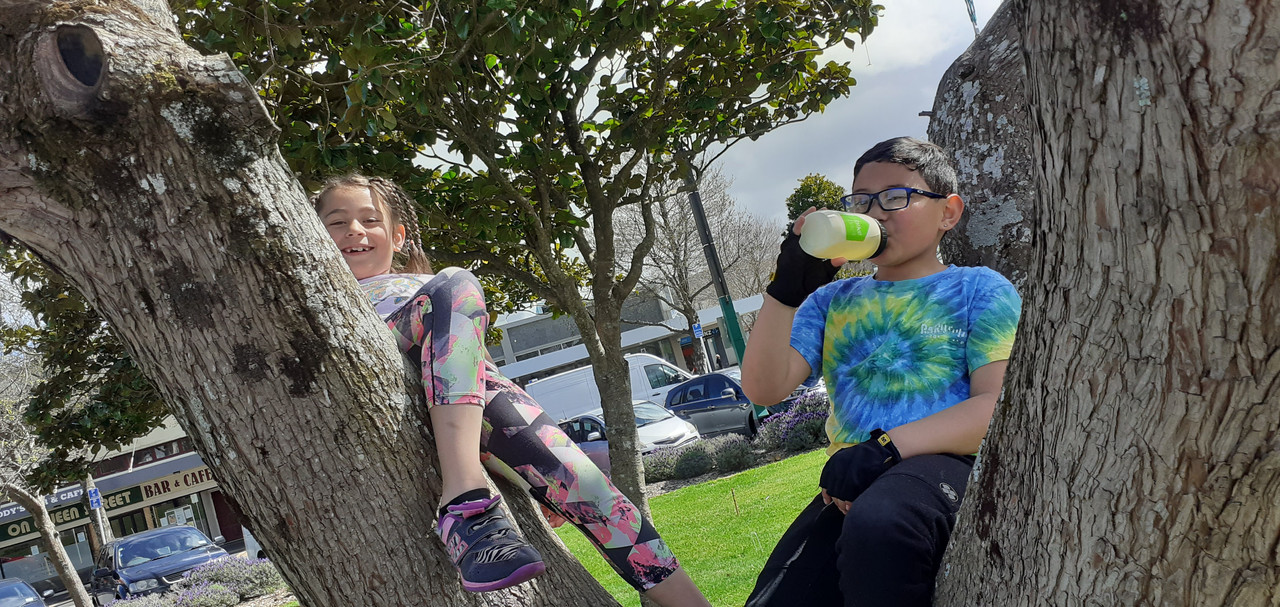 Wicked Wheels 2020, here we come!

| COIN | Cryptocurrency Wallet Support |
| --- | --- |
| STEEM | 0x4493de75192e5210091c71506465E31BF5038338 |
| ETH | 0x23Bd7B699383D96513636bf145dCc272a1502076 |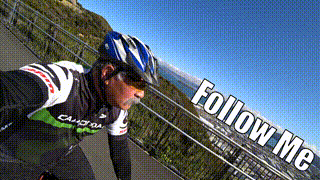 with every post comes experience, as we strive to do better
upvote to 80% voting mana, let's encourage and inspire each other